Careers
Grow with a dynamic and committed team
Working at the FNQLSDI means contributing to the sustainable development of First Nations.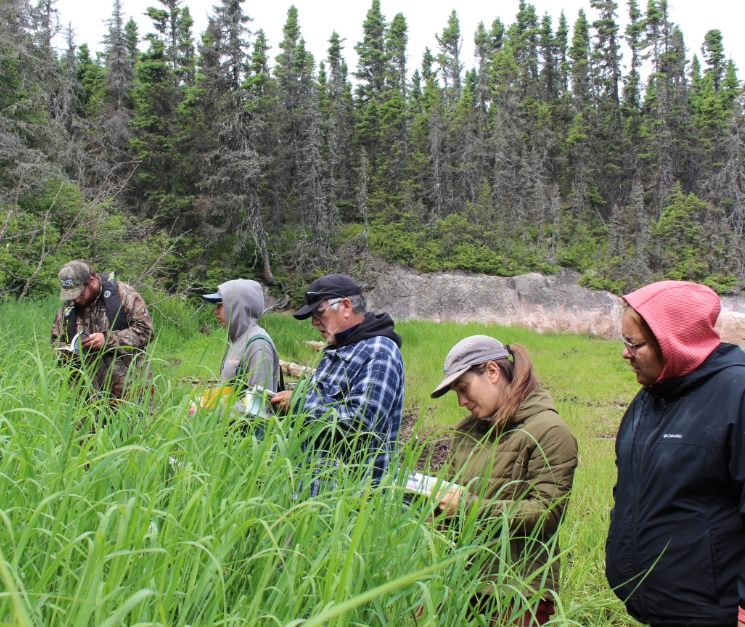 Are you passionate about your work and want to put your know-how and interpersonal skills to good use? Do you dream of working with First Nations on a daily basis and contributing to sustainable development?
The FNQLSDI offers a people-focused work environment that promotes professional fulfillment and the well-being of each individual.
Our shared values of respect, commitment and collaboration are central to our organization and guide our daily work, as does our unifying nature.
Working at the FNQLSDI means working toward a meaningful mission. It also brings many benefits.
Flexible 34-hour work week and Friday afternoons off
You will be required to work for a few hours each day. The rest of your schedule can vary according to your obligations and preferences.
Remote working and equipment allowance
You will not be required to work in the office. You can work from home or the office—the choice is yours. We also offer a generous allowance to help you set up your home office.
A vacation allowance that kicks in the moment you start work and plenty of leave
It's important to recharge your batteries. Depending on your experience, you'll receive up to four weeks of vacation when you start. That's on top of the 14 annual public holidays and two weeks of paid vacation at Christmas.
A generous bank of leave to support work-life balance
We know that there's more to life than work. That's why we also offer the equivalent of three weeks' sick leave and family responsibility leave each year.
Group health benefits
Our generous group health benefits plan reimburses medical and specialist expenses with no limit per visit and can also cover your partner and dependents.
An attractive pension plan
Our pension fund is comparable to that offered to federal government employees and is available from the end of your probationary period.
We can reimburse tuition fees
We encourage our people to further their professional development. If you want to study while you work, we can reimburse your tuition fees.
If this appeals to you, join us and contribute to the sustainable development of First Nations.
Don't see a job that matches your profile 100% right now? If our mission resonates with you, feel free to submit a spontaneous application.